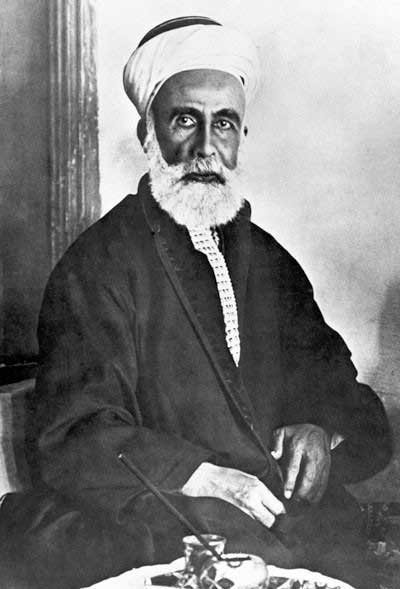 Take time off from the sun and fun to stroll around Sharif Hussein Bin Ali's House, This house is where the great grandfather of His Majesty King Abdullah II resided for six months after World War I.  
Hussein bin Ali was the Sharif and Emir of Mecca from 1908 until 1917. He is known as the initiator of the Arab Revolt in 1916 against the increasingly nationalistic Ottoman Empire during the course of the First World War. In 1924, when the Ottoman Caliphate was abolished he ruled Hejaz until 1924, when, defeated by Abdul Aziz al Saud, he abdicated the kingdom and other secular titles to his eldest son Ali.
The house was built in the style of Hijaz houses. Tourists are welcome to visit and discover the history and legacy of the triumphs achieved during the Great Arab Revolution. It displays a collection  of  rifles,  copper  and silver  bowls, coffee  pots  and  mills, Mansaf trays (to display Jordan's traditional mutton and rice dish) and other typical items of the period.
Opening times:
Summer Time:
Sunday –Thursday              08:00 – 17;00
Friday – Saturday                10:00 – 17:00
Winter Time:
Sunday –Thursday              08:00 – 16;00
Friday – Saturday                10:00 – 16:00
29.521585848564, 35.001543438393